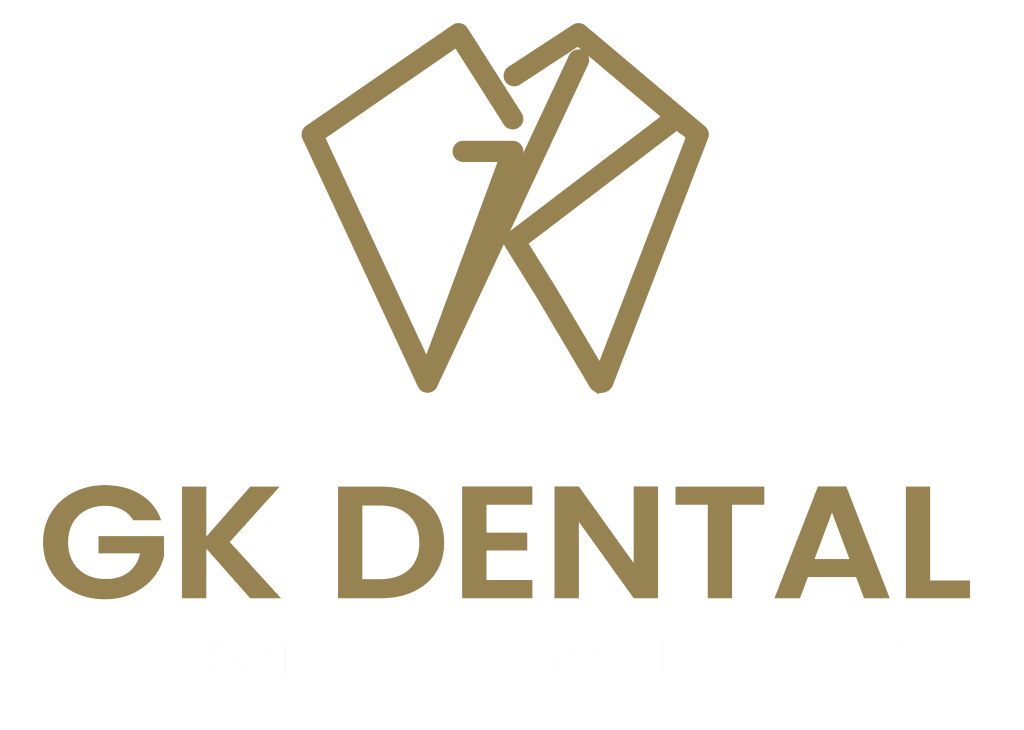 ABOUT Gk Dental Implant & Cosmetic Clinic
At Gk Dental Implant & Cosmetic Clinic, our primary goal is to provide unparalleled levels of dental care to both NHS and private patients. We believe that every patient deserves to have a healthy, functional, and attractive smile that they can be proud of. This is why we are constantly pushing the boundaries of innovation, using the latest advancements in technology and techniques to deliver the most effective and long-lasting procedures.
As a leading provider of dental implants and general dentistry, we are committed to ensuring that all our patients have convenient access to these life-changing procedures. Our dedicated team of highly skilled dental professionals are passionate about what they do, and are always striving to exceed the expectations of our patients.
Whether you are looking for routine check-ups or more complex dental treatments, Gk Dental Implant & Cosmetic Clinic is the perfect choice for those who demand nothing but the best. Start your journey with us and see the difference that will make to your smile.
Dr. Samin Usman
MANAGING DIRECTOR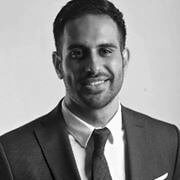 Dr. Nasrullah Khan
CLINICAL DIRECTOR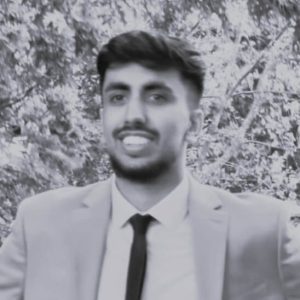 Dr. Zain Sharaz
OPERATIONS DIRECTOR
Robert Populete
CHIEF COMPLIANCE OFFICER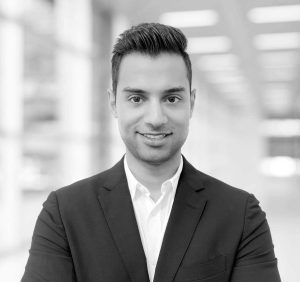 Hassan Raja
CHIEF MARKETING OFFICER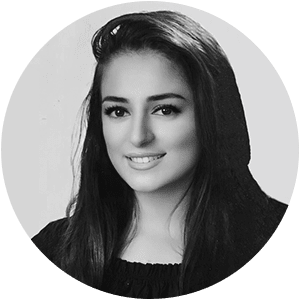 Shurouq Altarawneh
CHIEF MEDICAL OFFICER
Areeba Saleem
CHIEF RECRUITMENT OFFICER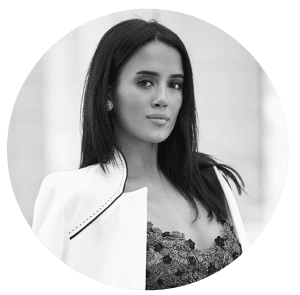 Anka Foltut
CHIEF ADMINISTRATIVE OFFICER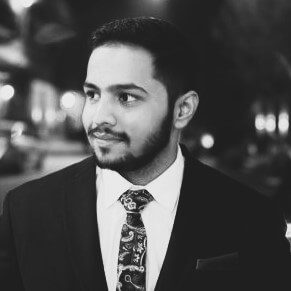 Talha Asghar
CHIEF OPERATIONS OFFICER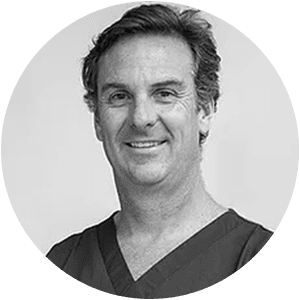 Dr. Eduardo Crooke
IMPLANTOLOGIST
Dr. Felix Price
IMPLANTOLOGIST
Dr. Ahmed Abdelghany
SENIOR CLINICIAN
Dr. David Clunie
SENIOR CLINICIAN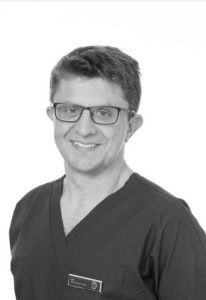 Dr. Geoffrey Gordon
IMPLANTOLOGIST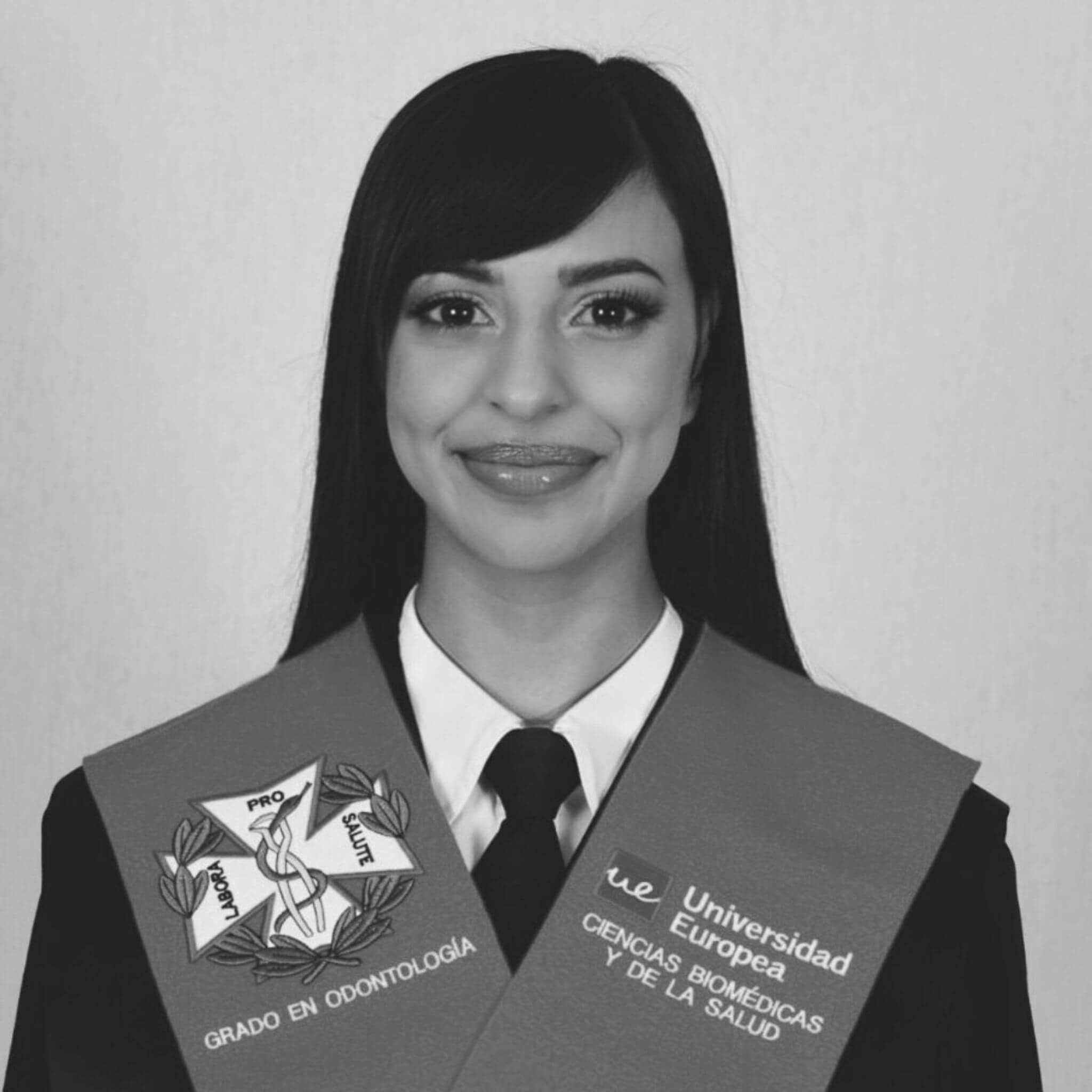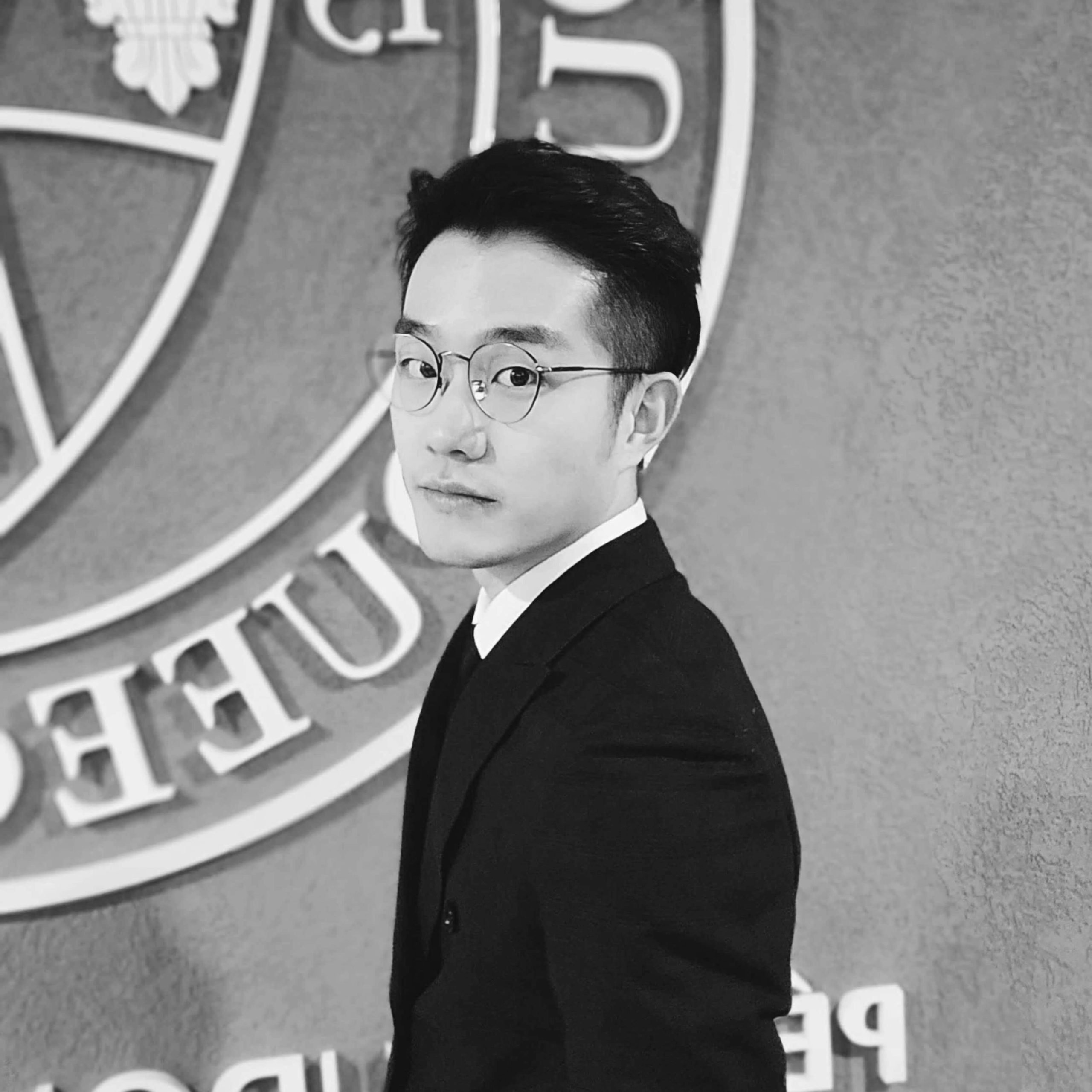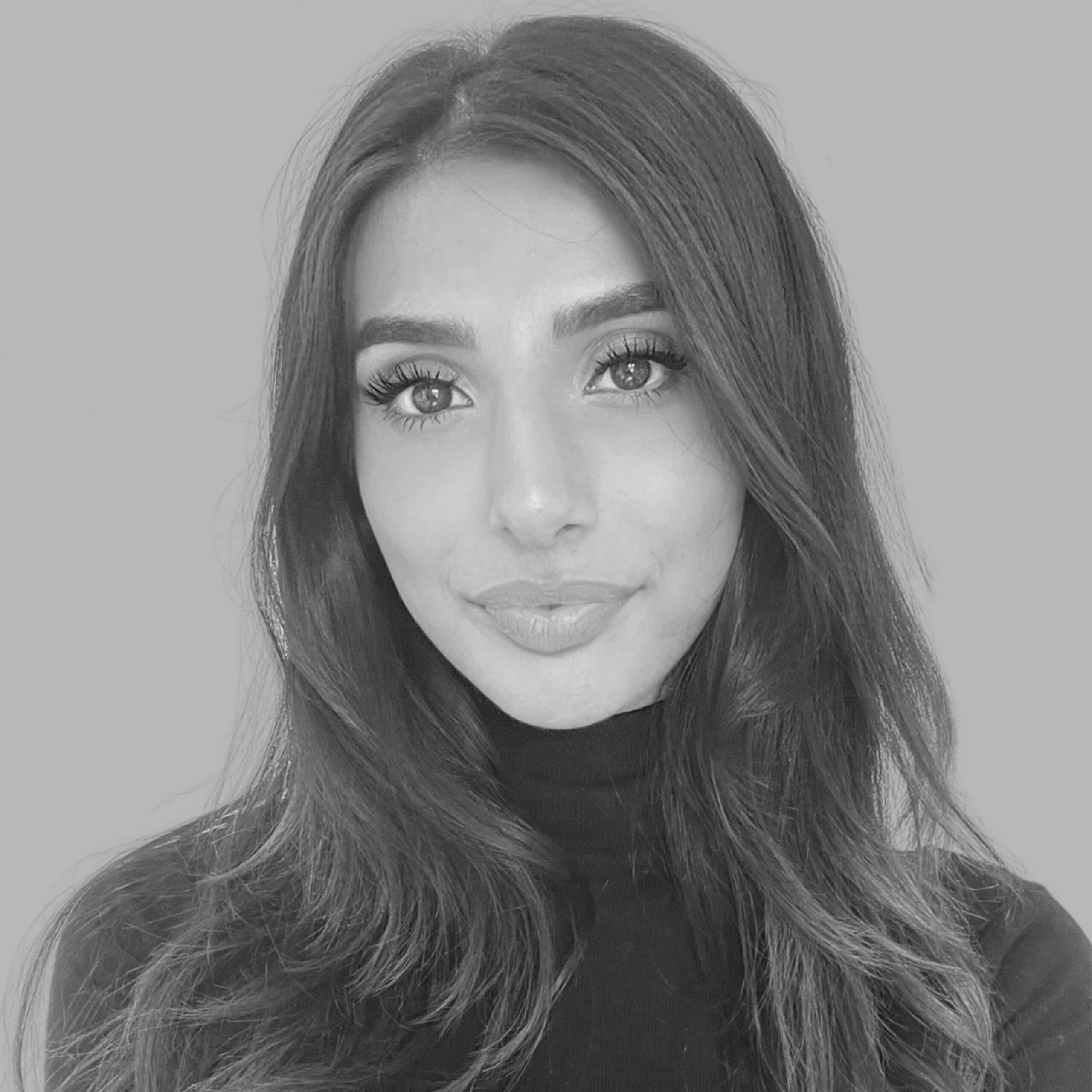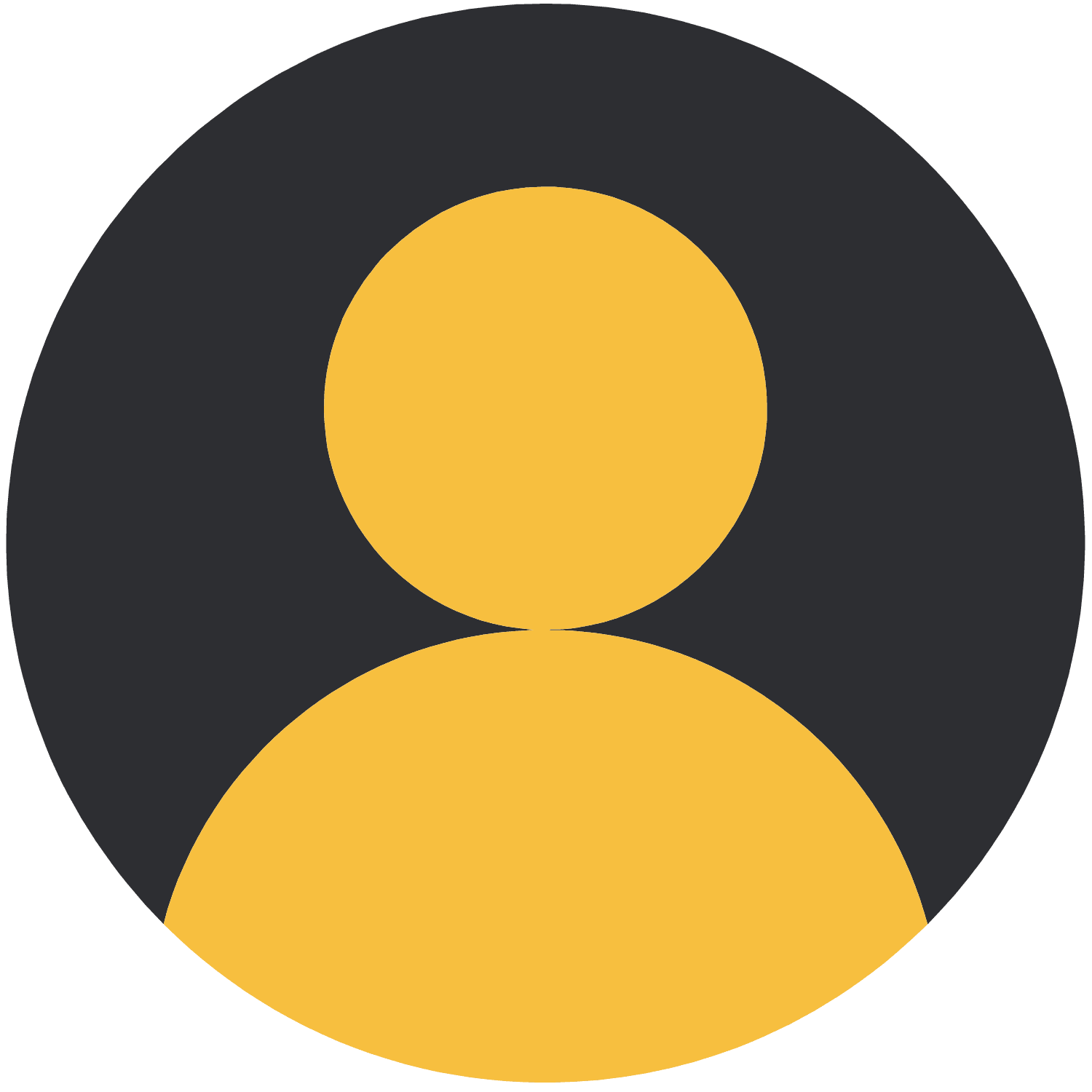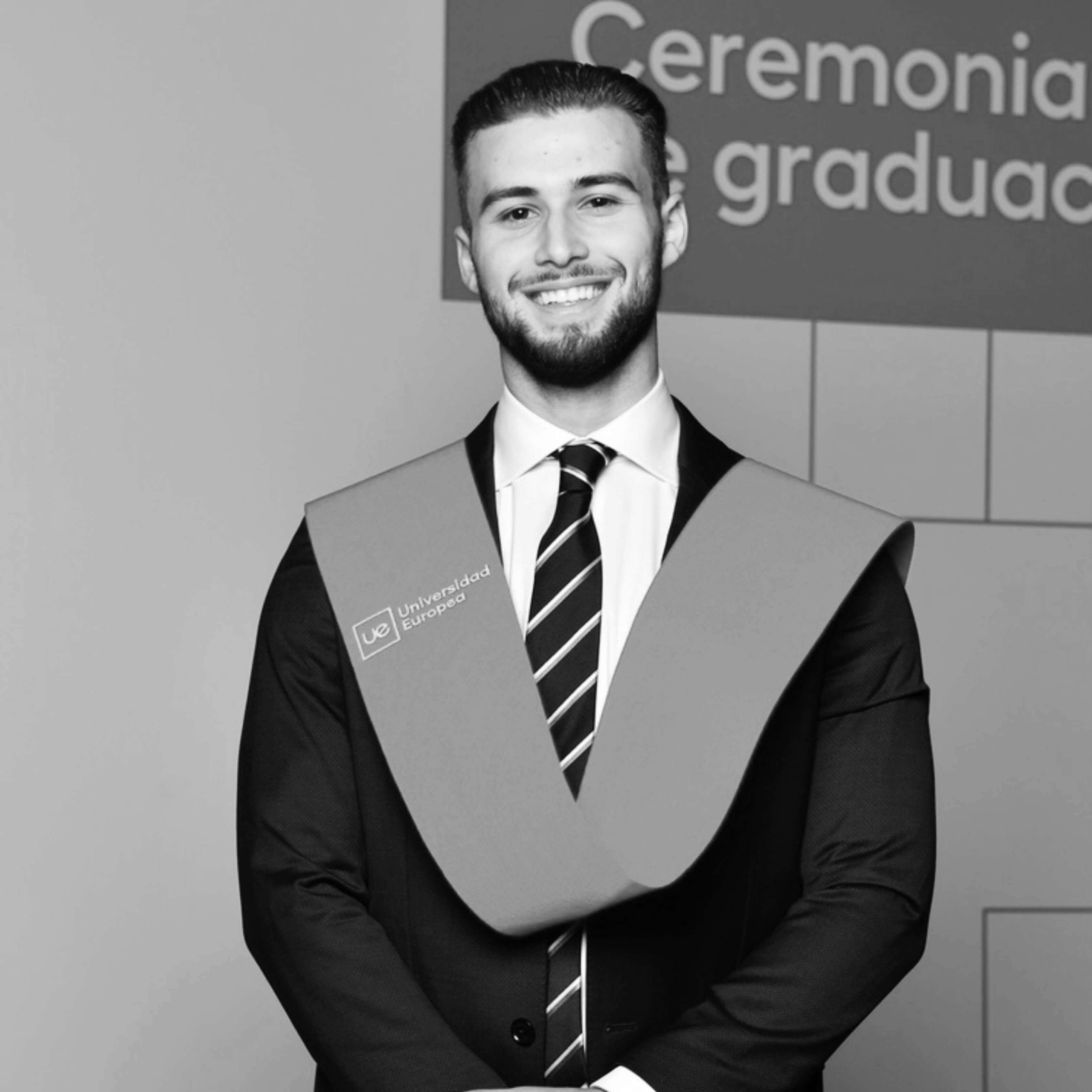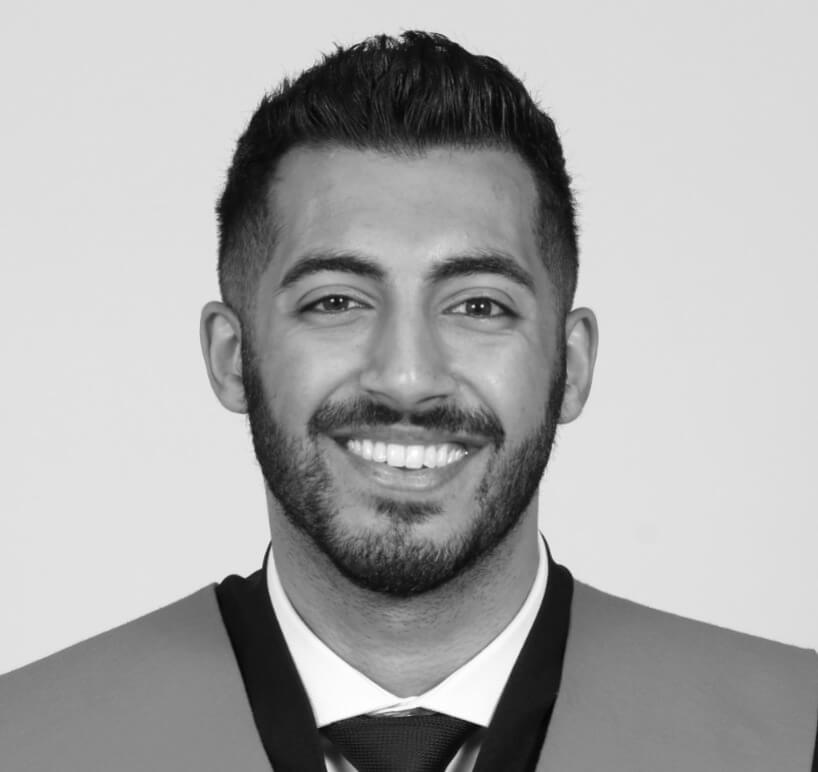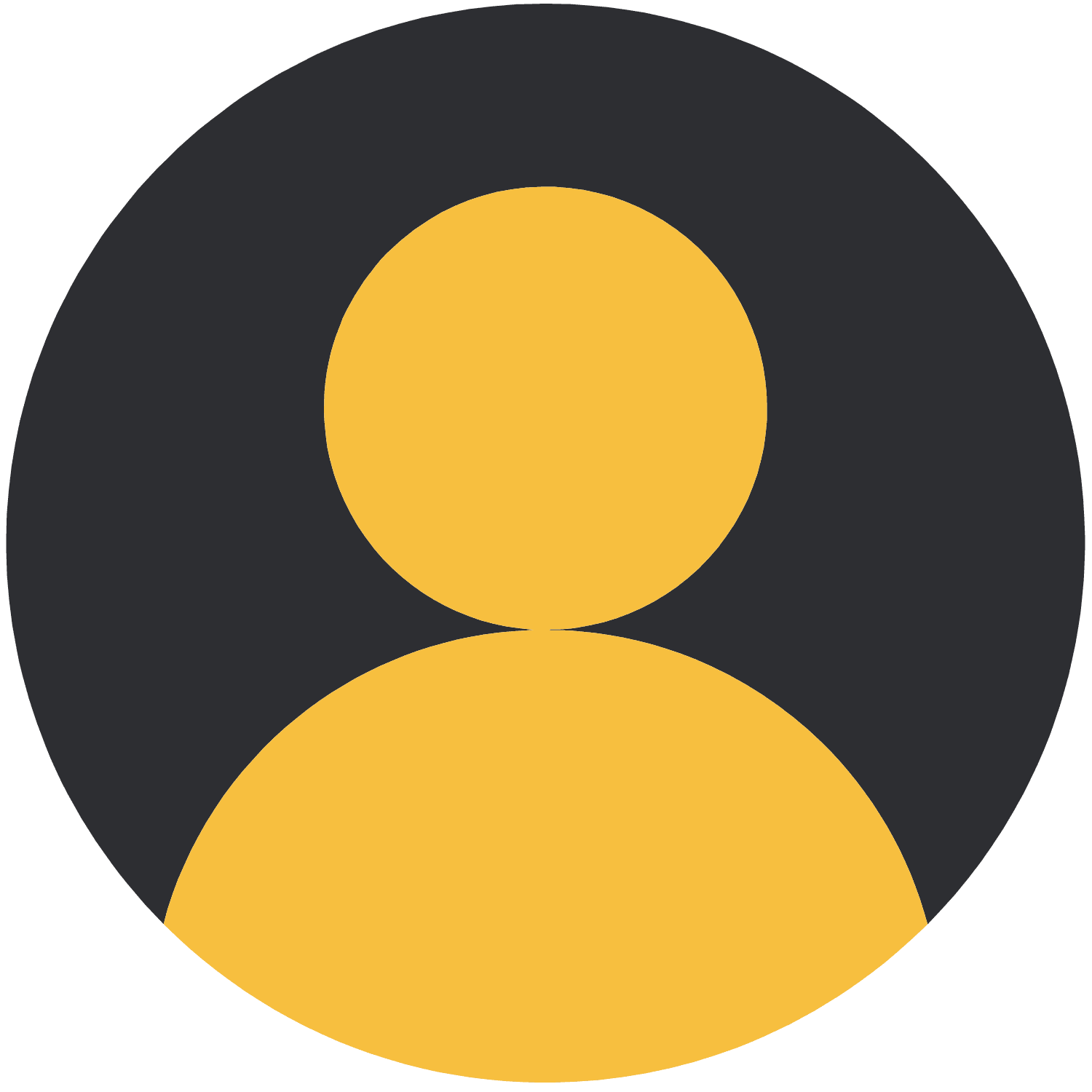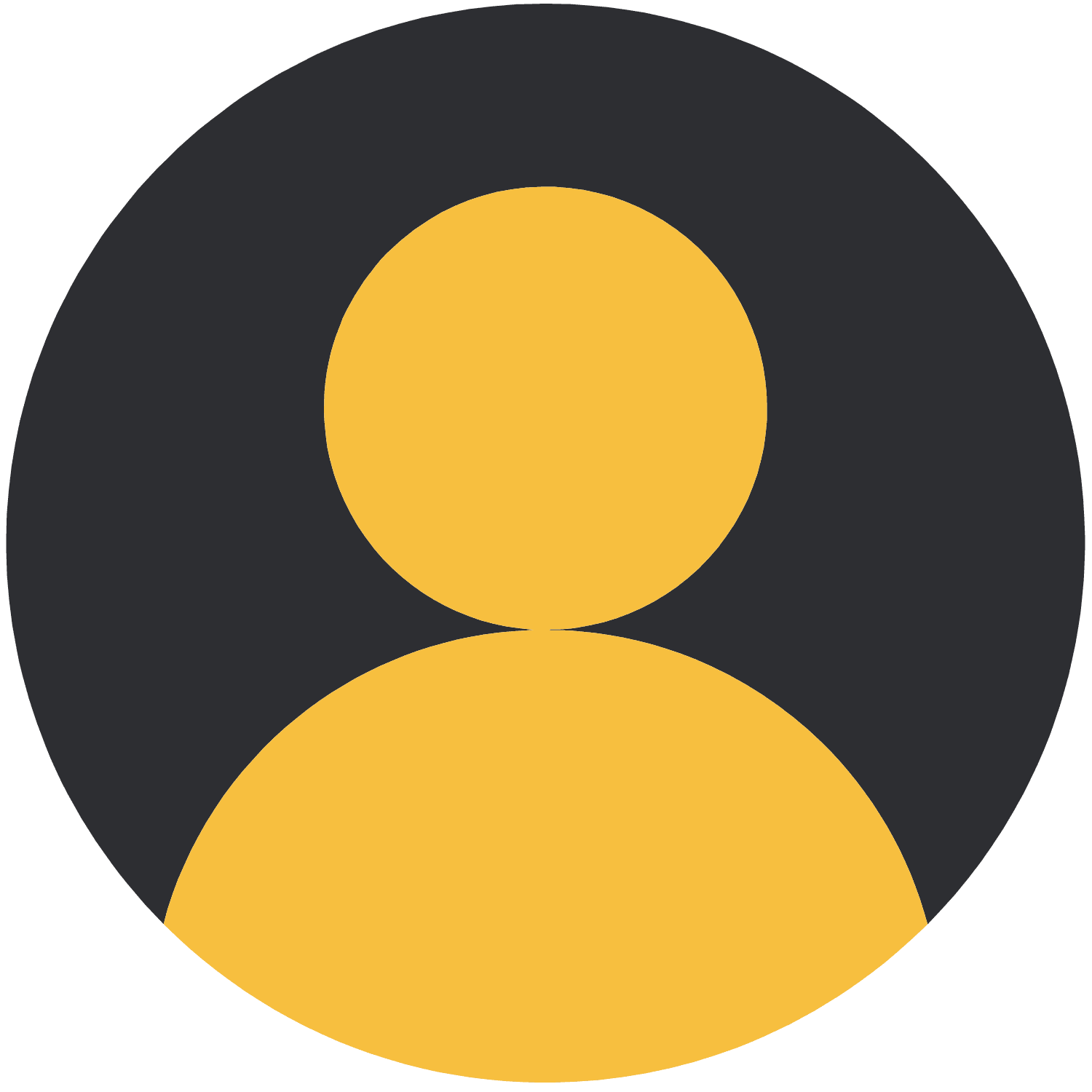 Dr. Gabriel Rares Puchianu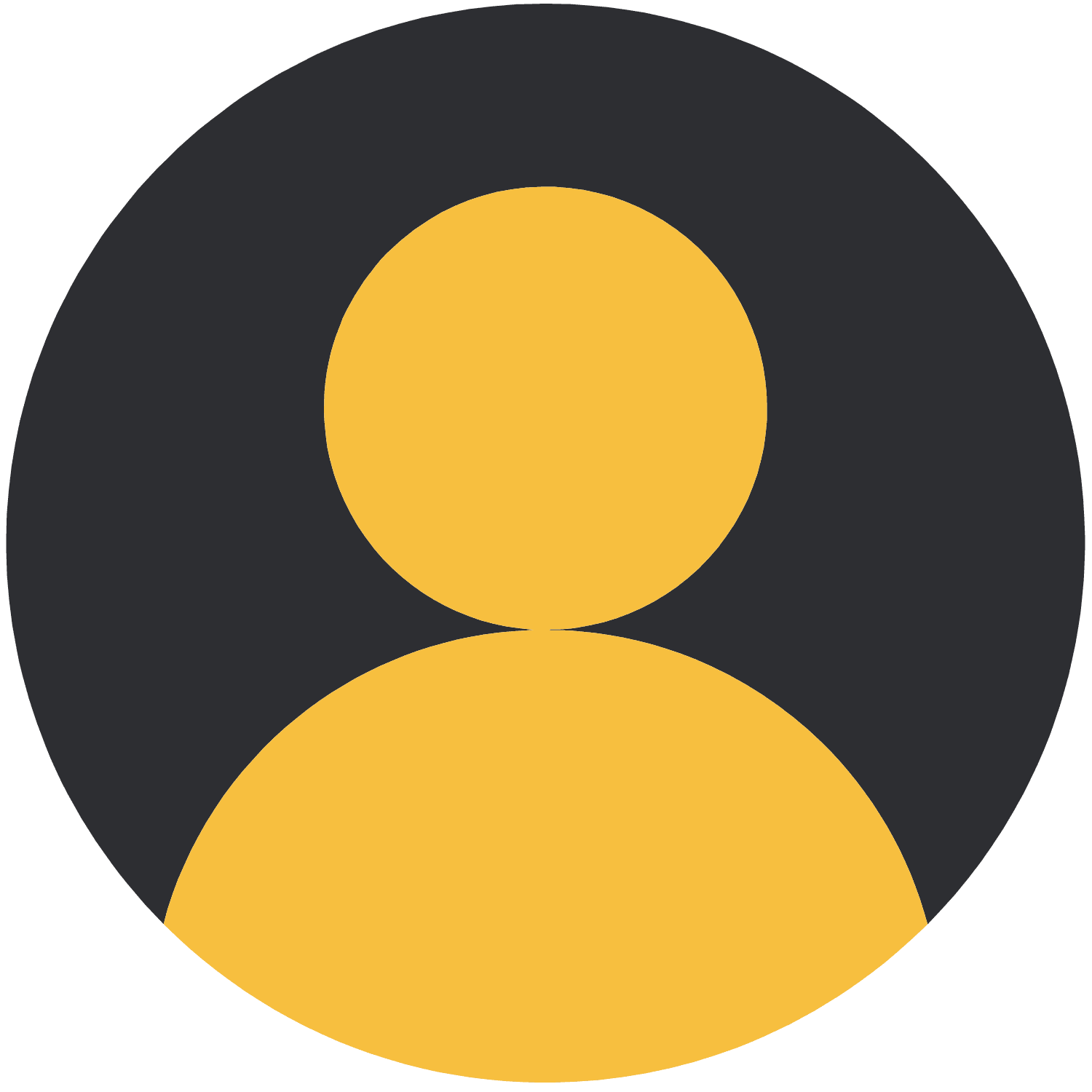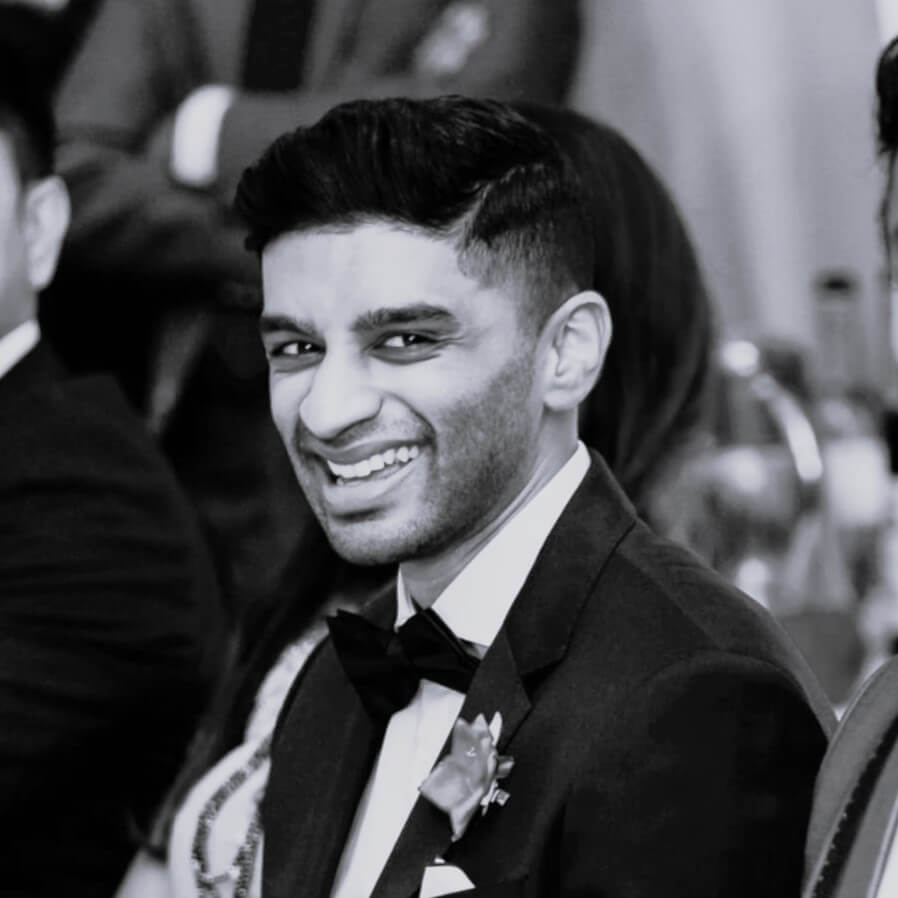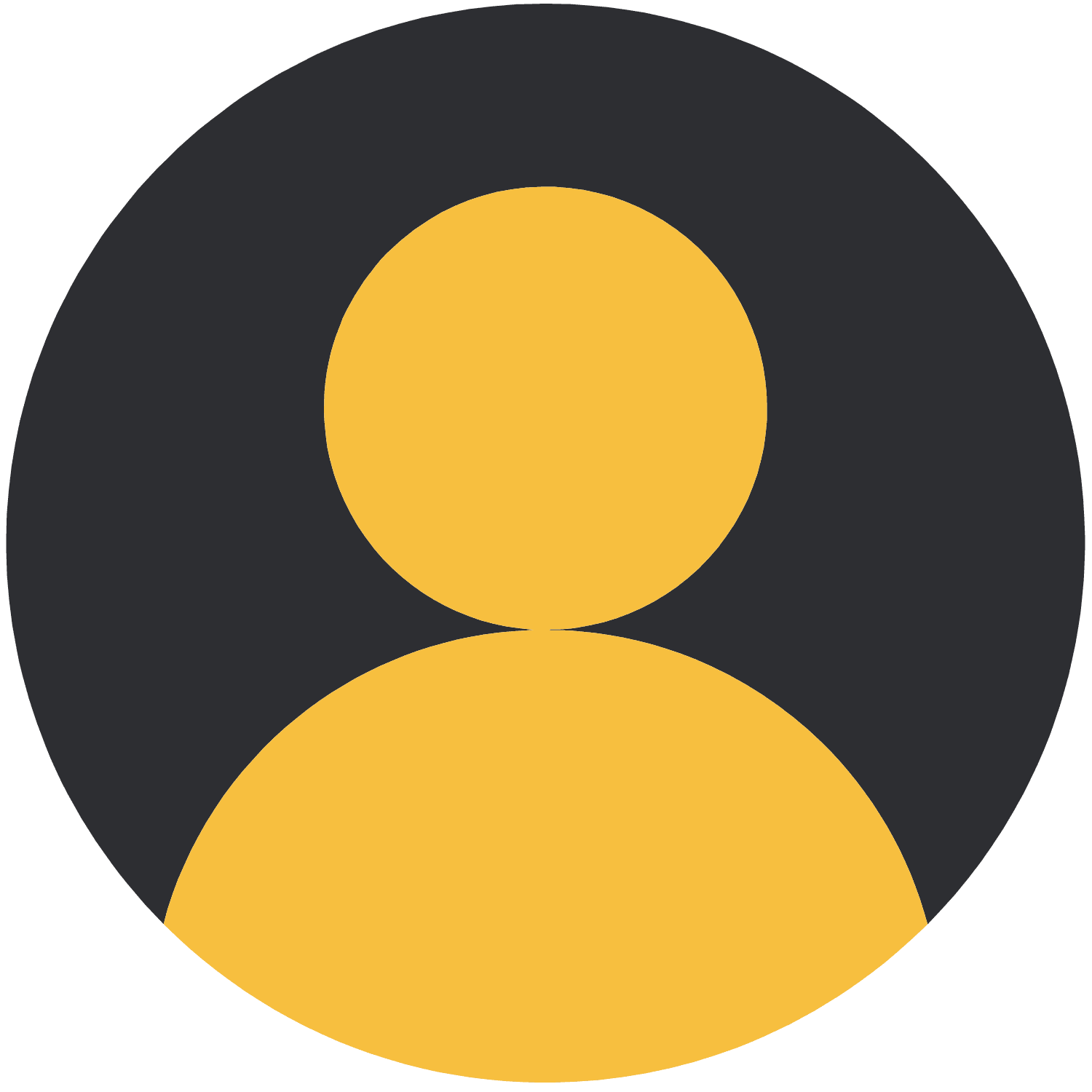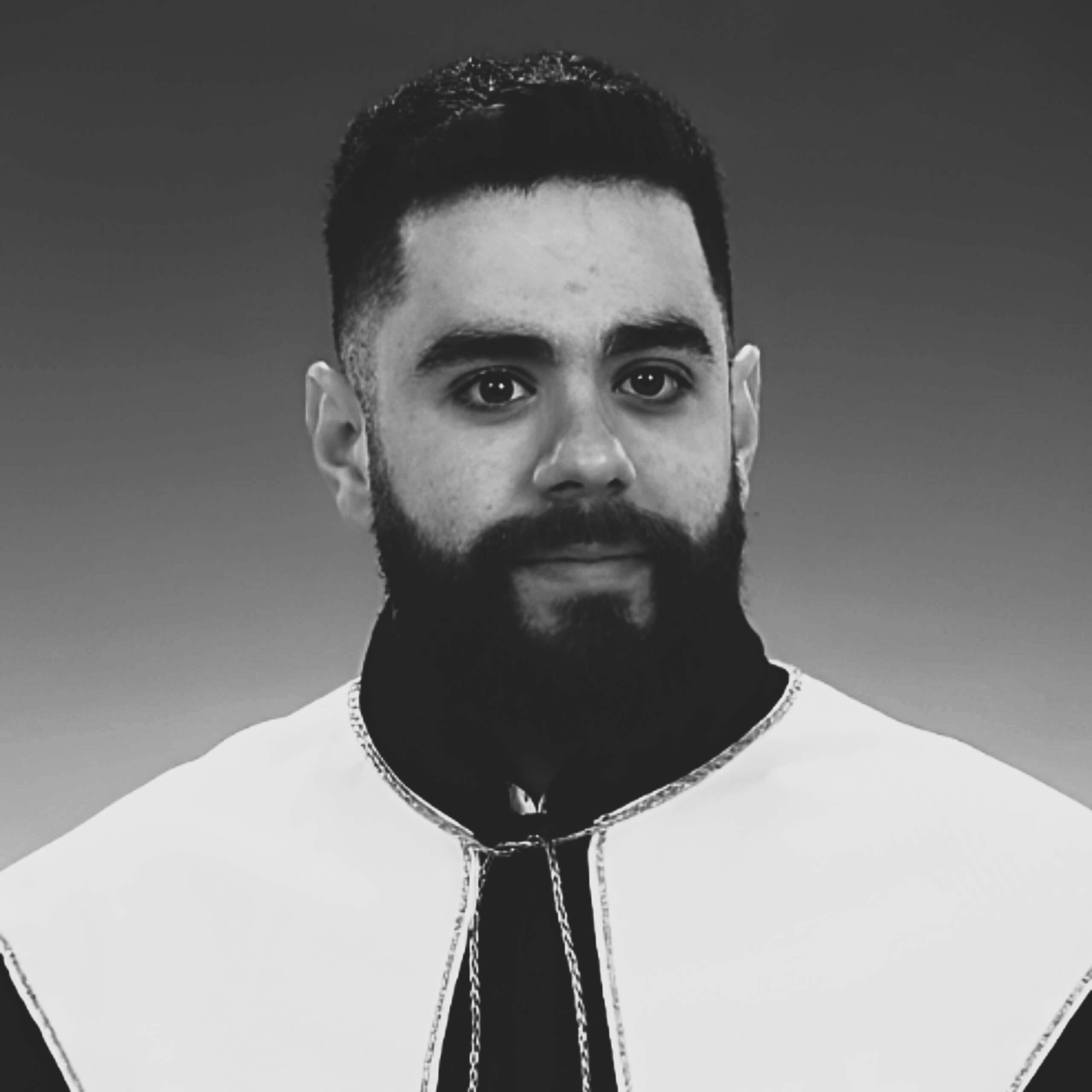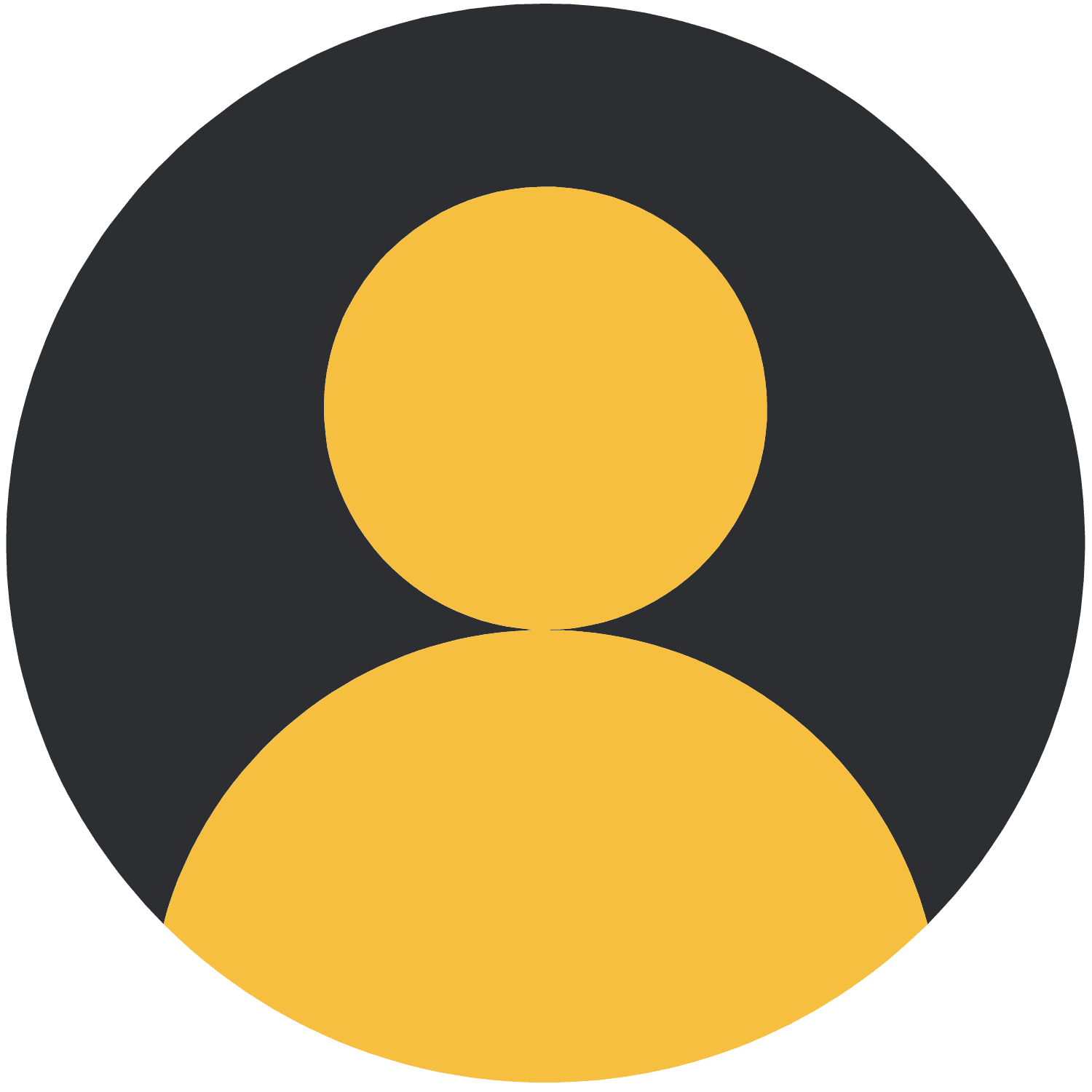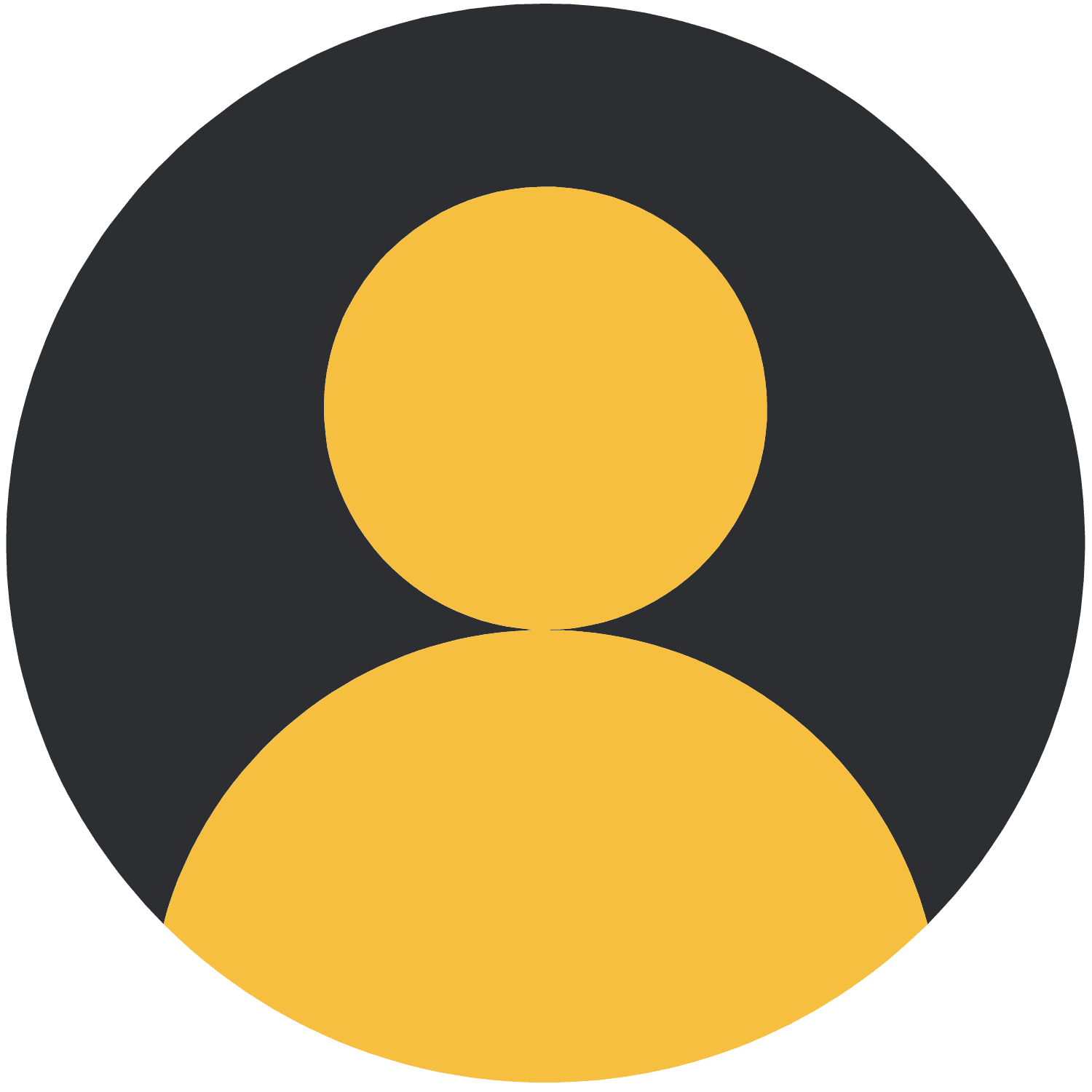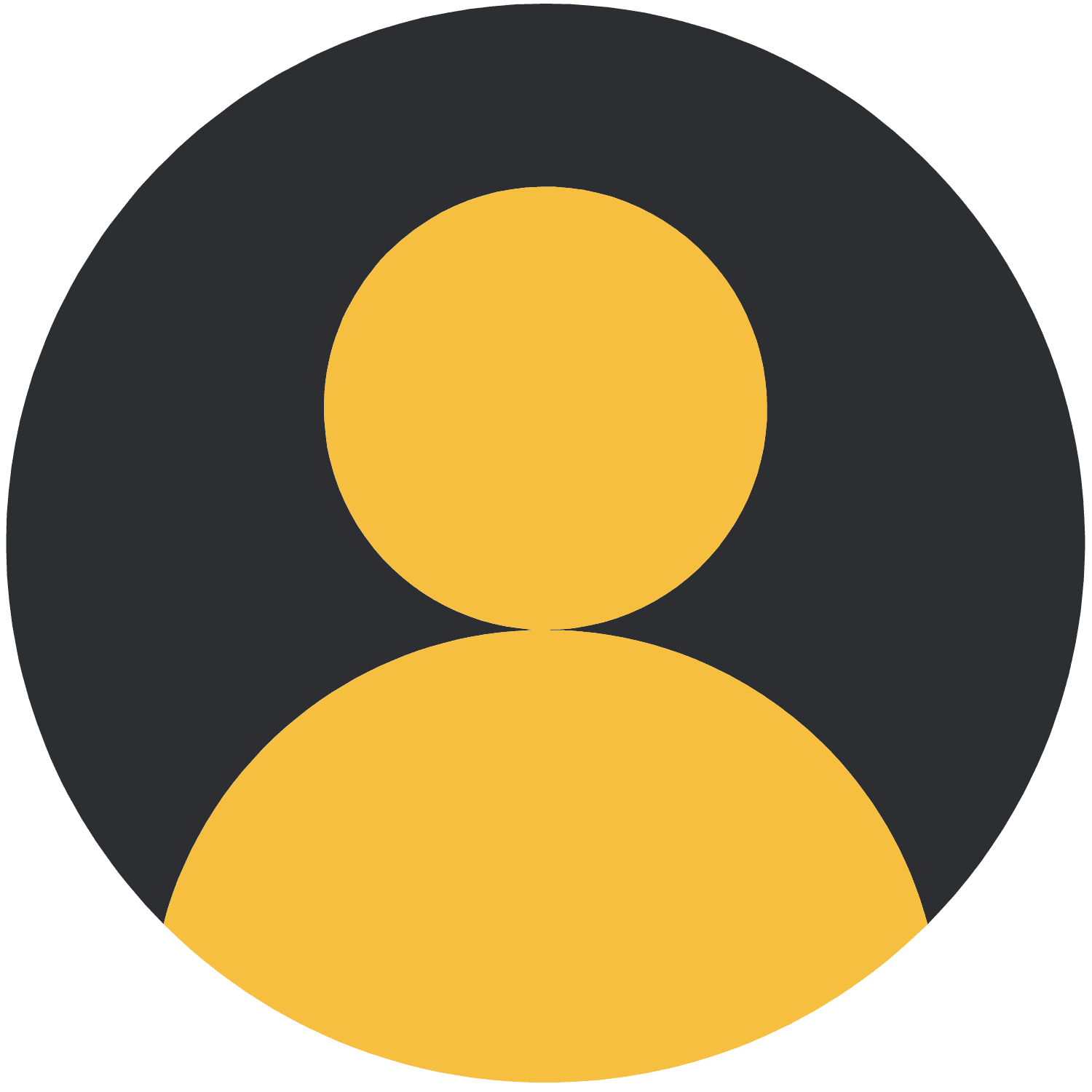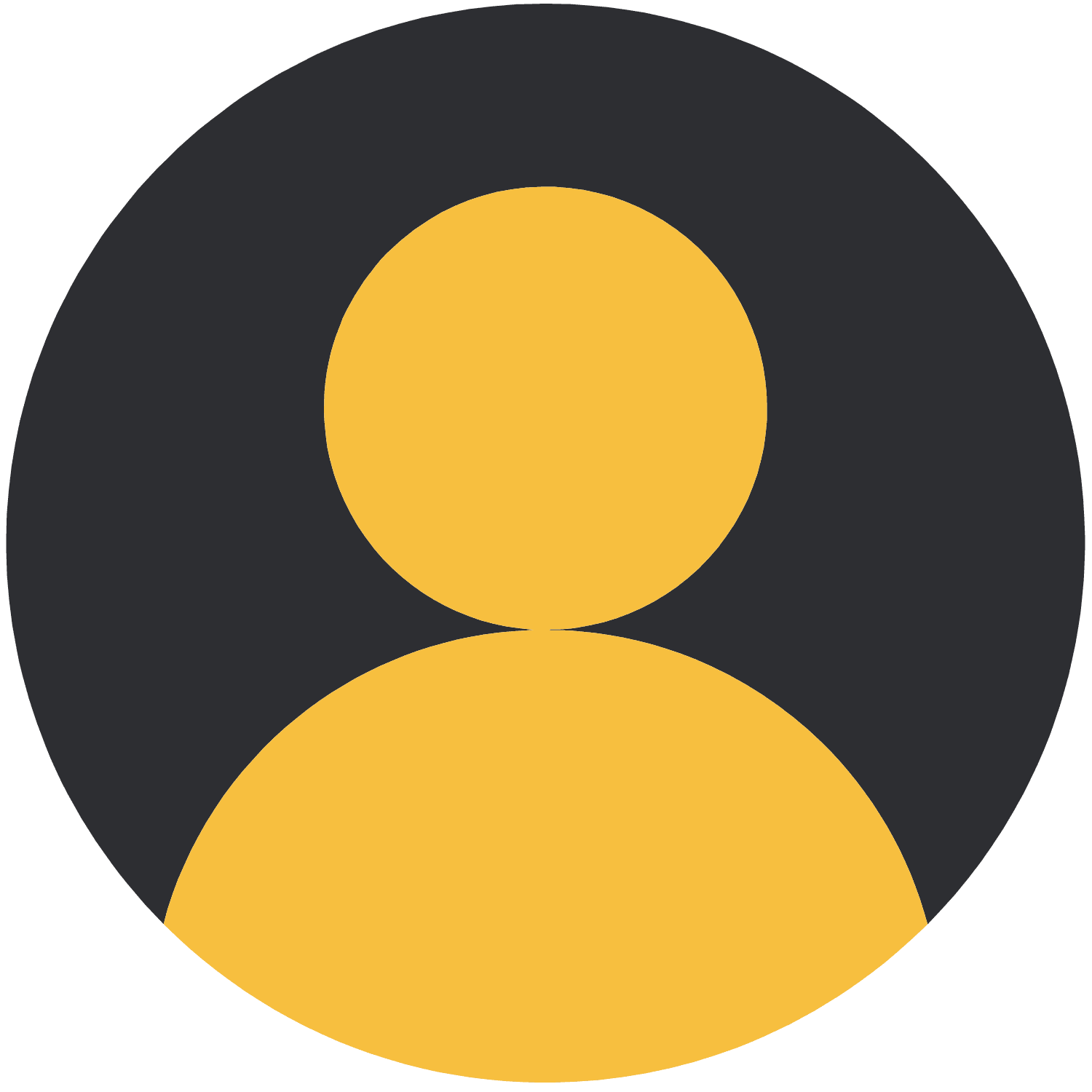 Dr. Ali Hosseini
Recruitment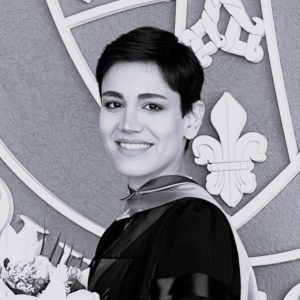 Dr. Sara Khazaei
Recruitment