Full and Partial Dentures in Dumfries
Dentures: An Affordable Solution for Missing Teeth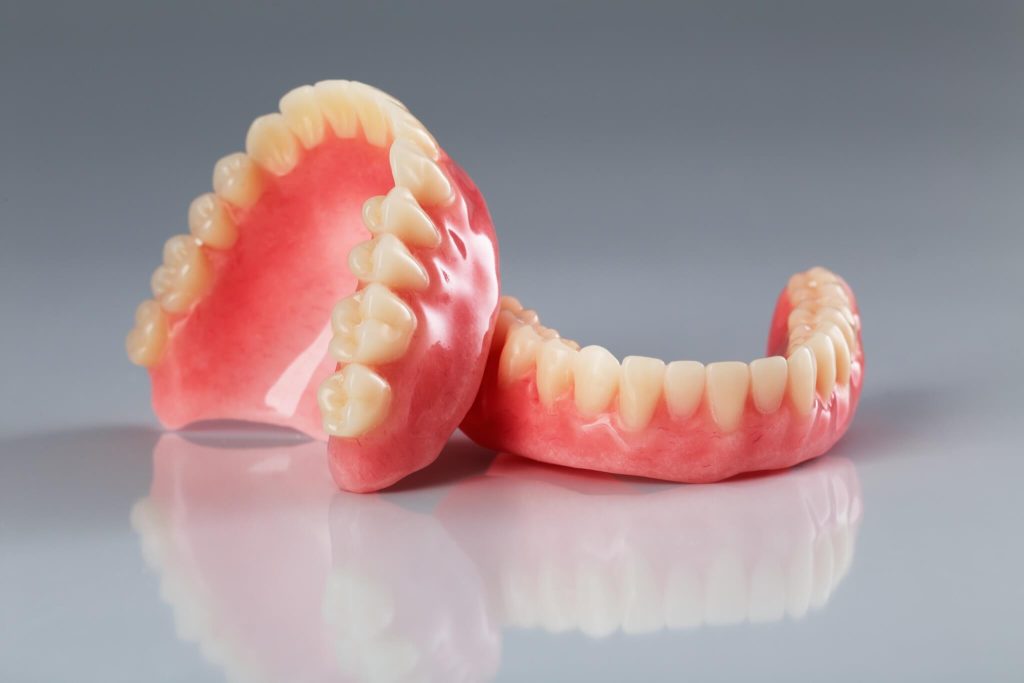 Get an online consultation or visit our clinic.
Looking for a comfortable and natural-looking solution to missing teeth? Our custom-fitted dentures at Great King St Dental are the perfect option for you!
Our experienced dentists offer a range of denture options that are personalized to fit your unique needs and preferences. Don't let missing teeth hold you back from smiling with confidence. Schedule your denture consultation with us today and discover the benefits of a brighter, healthier smile.
Our dental practice offers flexible scheduling options to make it easy for you to fit dental appointments into your busy schedule. Don't wait any longer to improve your oral health and overall well-being. Book your appointment with us now online or by calling +44 1387 266456
Get in touch with us today!